Gbadebo Richard, a 21-year-old student of University of Ibadan, have been reportedly dead after falling into a soap-making machine on Monday at a factory owned by Henkel Nigeria Limited, makers of WAW detergent and bar soap.
According to the reports we heard, Gbadebo Richard, who was a 300level students of University of Ibadan studying European Studies was on holiday job at the WAW factory located in Oluyole, Ibadan due to the closure of schools caused by COVID-19 pandemic and ASSU strike.
The management of Henkel Nigeria Limited visit to console the parents of the diseased young boy. Below are the pictures gotten from the visit.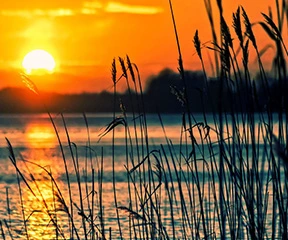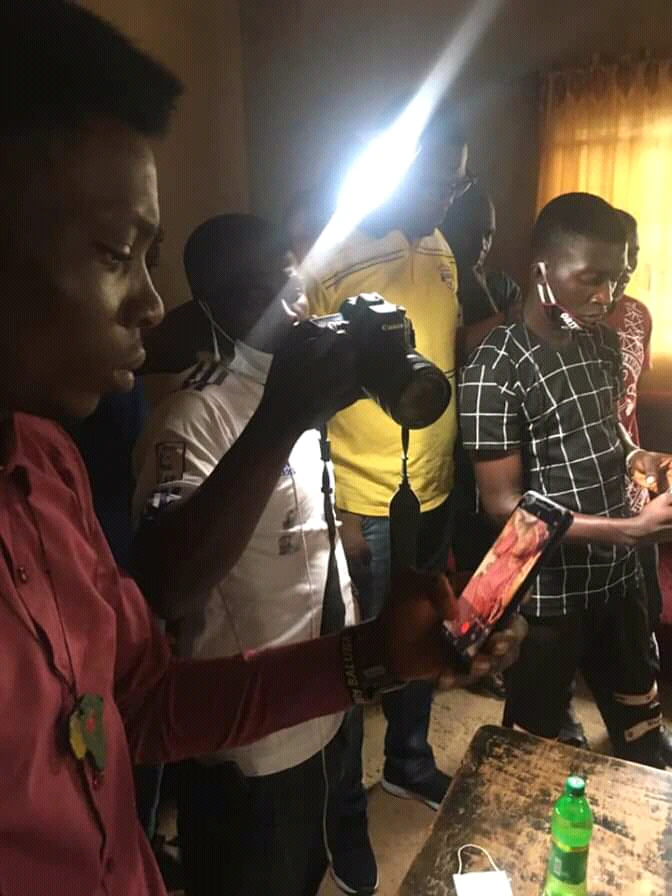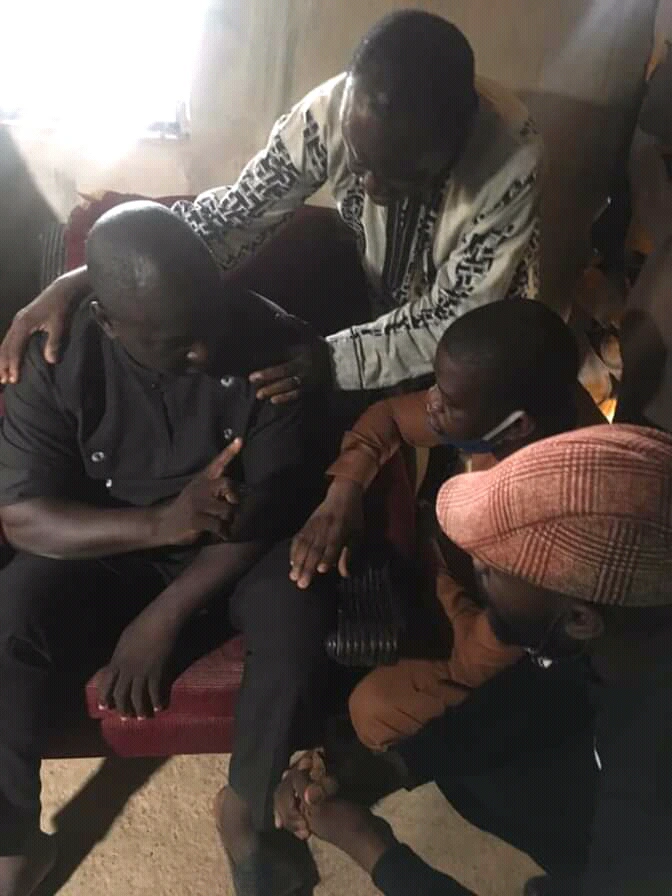 What a painful death this is for the family of Gbadebo Richard, may his soul rest in perfect peace.